This is Elias and Son Plumbing, LLC
Providing Quality, And Reliable Services To Clients
Our mission has always been to provide the best service at a reasonable price. We understand that you're on a tight budget, which is why our plumbers and HVAC technicians are eager to collaborate with you to determine the best course of action for each unique situation as it arises.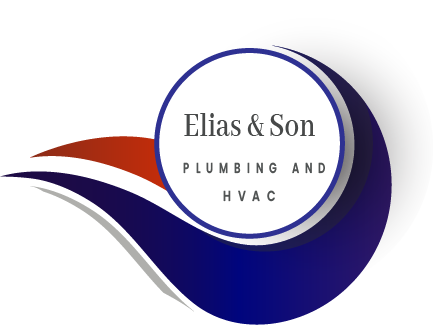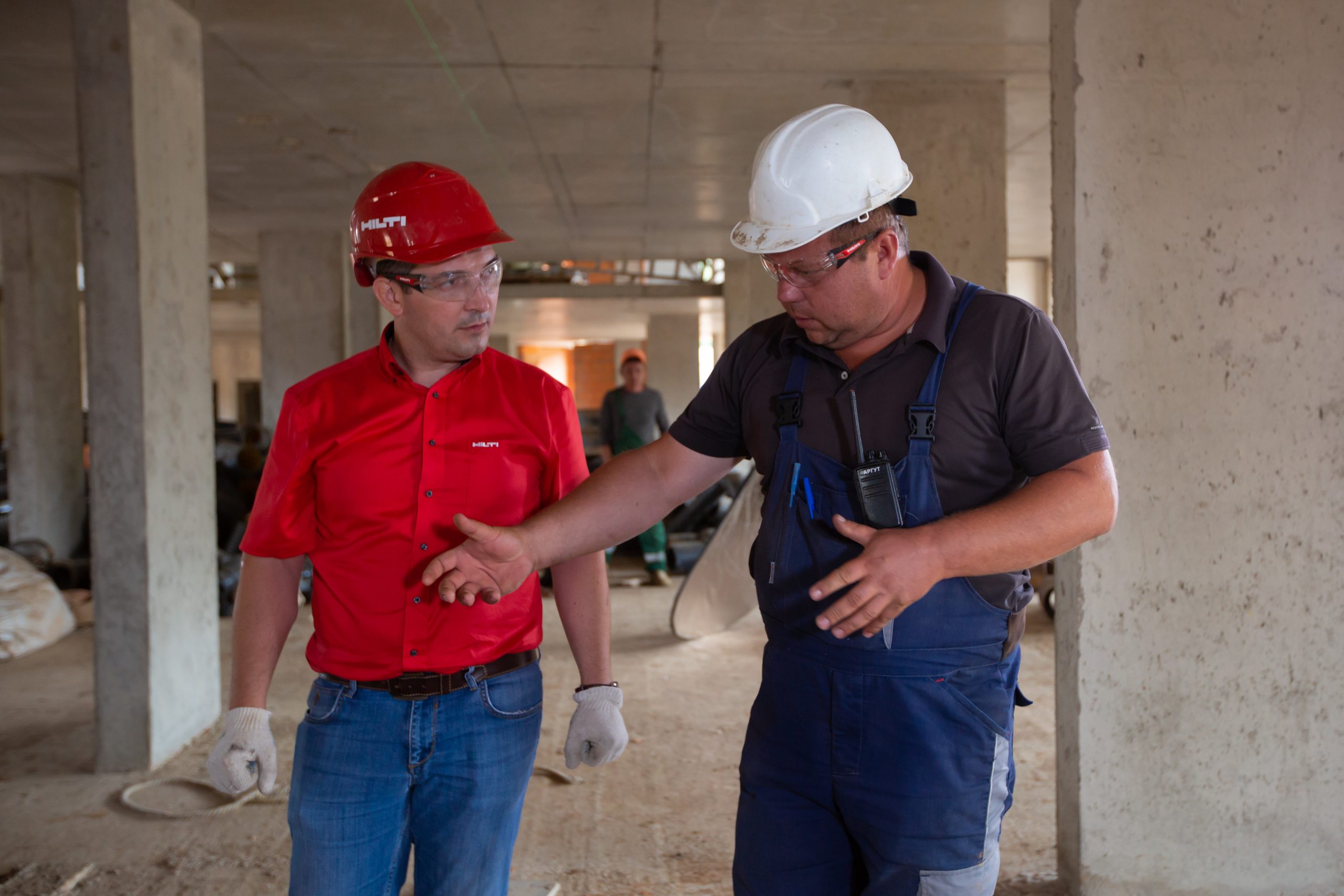 Satisfied clients and acquainteces
Our mission is to deliver value to our customer. Value demands we render high quality service, with integrity, in a professional manner, at a fair price.
We are a fully licensed and insured plumbing contractor serving the Northern Virginia region. We may not always be the lowest cost contractor, but we absolutely provide our customers with the best value for the highest quality plumbing work you'll find anywhere